Safety & Security Solutions with MPPI
Your safety, security, and peace of mind are our top concern. Michigan Property Protection is here to provide your home or office with security around the clock.
Security Systems & Monitoring
Automated Monitoring for 24/7 Security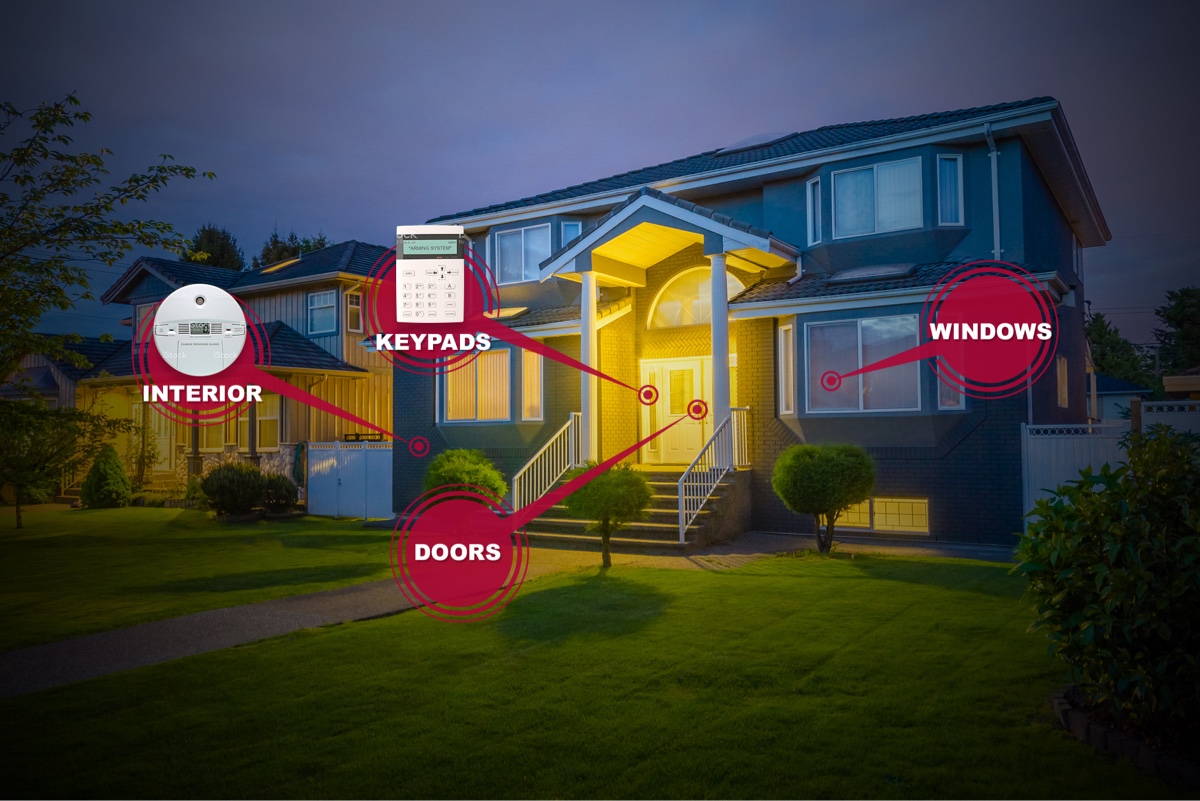 Experience Rapid SMS
Instant, Real-Time Alerts
Allow you to take Quick Action!
Professional alarm monitoring is one of the most critical parts of an effective security system, providing you with 24-hour protection by a team of highly trained security experts. Should your alarm go off, our Rapid Response agents respond immediately to accurately dispatch rescue teams during any emergency, any time. Prompt text message alerts notify you of alarm activity, with the ability to notify authorities or cancel an accidental alarm.

Monitoring is provided by our partner company, Michigan Property Protection, Inc. and backed by our state-of-the-art remote monitoring facilities, with bi-coastal communication centers that meet strict standards set by governing agencies.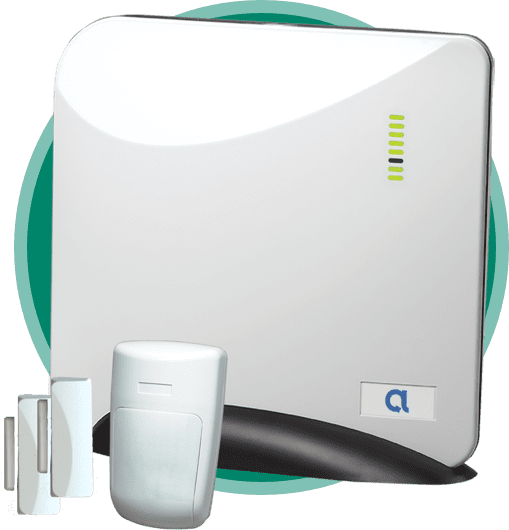 Connect + Starter Package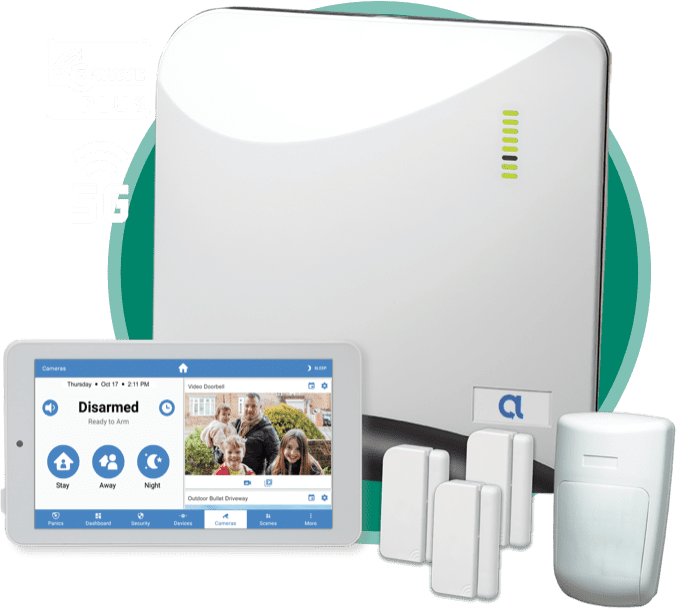 Connect + Premium Package
Your safety is our top priority. Michigan Property Protection offers reliable DIY alarm systems that provide continuous security for your home or office. Our DIY alarm systems include professional-grade technology and intuitive interfaces, ensuring robust protection against intrusions and emergencies. Tailor your security system to your specific requirements and choose from a range of components, including sensors, cameras, and smart home integration options. Enjoy the flexibility of self-installation, and rest assured knowing you have a reliable security solution in place for your family.
Detect

You can spot dangers to your data, credit, and identity with the use of our exclusive monitoring tools.

Resolve

Our experts are on hand around-the-clock to oversee your account recovery and reclaim your identity.

Reimburse

Many of your out-of-pocket expenses, lost wages, or legal bills will be covered by us.
Learn More