Security Systems & Monitoring
Your safety, security, and peace of mind are our top concern. Michigan Property Protection is here to provide your home or office with security around the clock.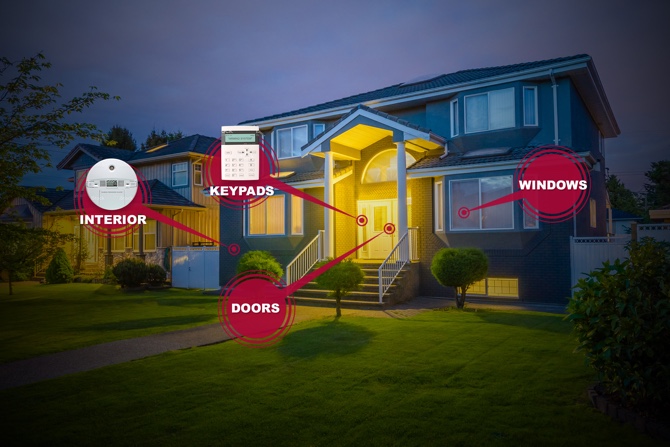 Security Systems for a Safe, Smart Home or Office
With Michigan Property Protection, you can enjoy 24-hour security monitoring so you never have to worry about the safety of your family, employees, or property. Our team is at work to keep you safe around the clock. Plus, our brand name security systems, and the smart technology that goes along with them, are designed to fit your lifestyle and routine to make security easy. With over 25 years of experience, you can depend on Michigan Property Protection to build you a system that protects the things you value most. We're proud to be 100% Michigan owned and operated.

Automated Solutions for 24/7 Security
That sinking feeling of wondering whether you set the alarm or closed the garage door… Never wonder "What If?" ever again. We can help you automate both the security and comfort of your home or office so that no matter what, you can make sure your property and possessions are protected.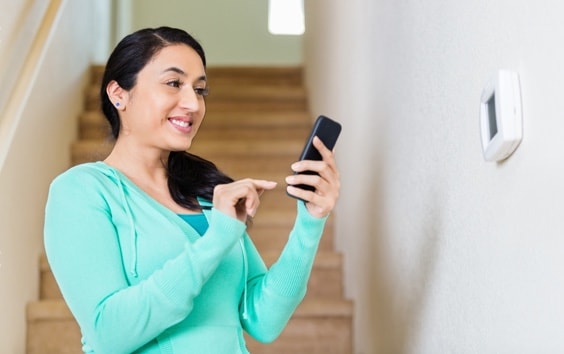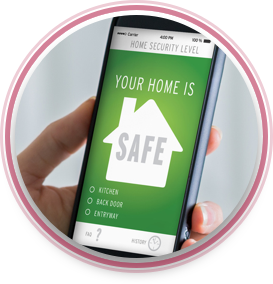 Security Control for Home or Office from Anywhere
Take control of your home or office with help from Michigan Property Protection. With a smart security system, lights can be turned on and off, the alarm system can be armed or disarmed, locks can be locked or unlocked, and cameras can be viewed from anywhere! No matter where you are, or what time of day, you'll be able to check in right from your phone or tablet. Questions about all the different security technology available today? We're here to help!
Get Started in Our Showroom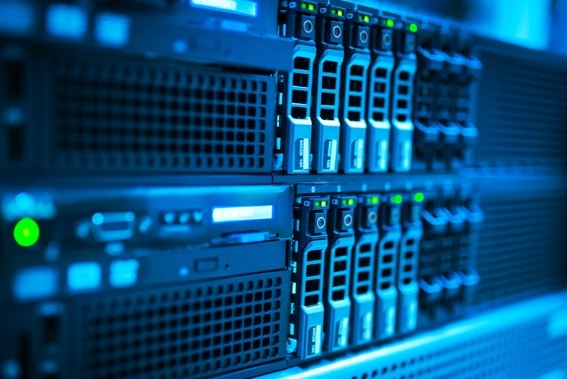 Cable Company vs. Security Company – What's the Difference?
Recently, cable companies have started to offer security services as an add-on to your TV or internet services. In addition to all of the new security technology that continues to hit the market, it can be hard to know what's best for your needs. What's the different between the services offered by your cable company vs. a security company? Cable companies typically provide their own brand of equipment that doesn't stack up to our favorite security providers like Honeywell and others. Also, since their systems communicate mostly via Wi-Fi, reliability of the system can become challenging. With Michigan Property Protection, you'll be able to rely on 24-hour security monitoring and access to your system from anywhere.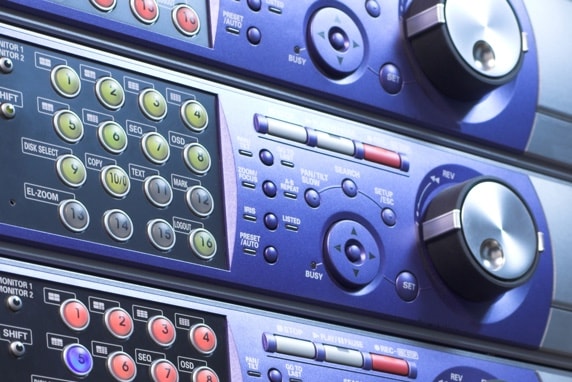 NVR/DVR Based Security Cameras
What type of security camera is best for you? NVR based security systems use IP cameras and a significant amount of bandwidth, while DVR based security systems record analog video. Whichever suites your needs best, we can tailor your system solution for you. Or, do you have an old DVR security system that needs updating? We can help. Our first step is always to explain all of your options so that we can evaluate which type of system is right for your home or office!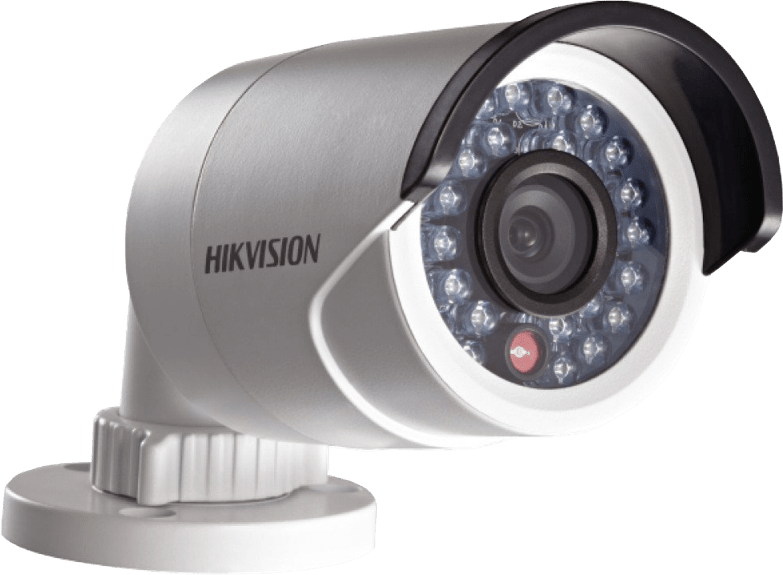 Security Camera Systems
Whatever your security concerns – theft, suspicious activity, safety, etc. – security camera systems are a reliable and effective method to not only deter negative activity, but provide peace of mind when it comes to protecting your home or office. There are a multitude of options available, from simple home monitoring, to complex systems built for your office's security team. Our monitoring and security solutions are built with only the best equipment from Hikvision, Wirepath, and more; record in digital HD; and can be accessed from your on-site or remotely from your computer, smartphone, or other mobile device. Let us put your security concerns to rest, and set you up with a security camera or alarm system perfect for your home or office.
Get Started in Our Showroom
Michigan Property Protection Is Your 24/7 Security Monitoring Company
Contact us today to get started on your security solution. We're here to answer all of your questions, explore your options, and ensure your security system is tailored to your needs and concerns. Don't let another day go by without 24/7 security monitoring of your home or office. Give us a call at (248) 987-6173 or click the button below to get started.
Get Started